The Environmental Footprint Institute works as a think tank that brings together companies, public and private organizations, and experts working on the environmental evaluation of products and services through the life cycle assessment methodology.

The partners and collaborators of the Institute participate in different ways in the dissemination of standardized methodologies for environmental assessment within the technical and business sector.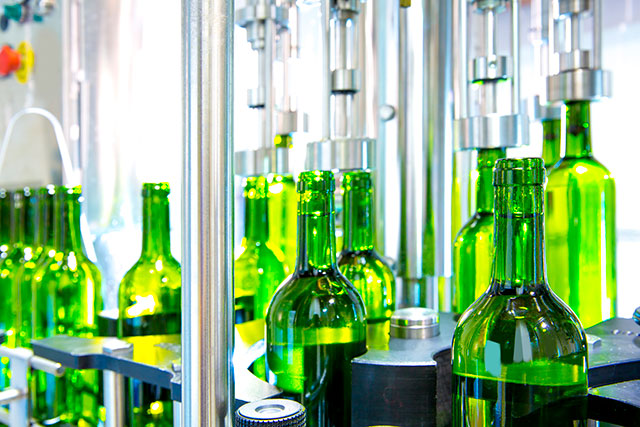 The Environmental Footprint Institute has launched its Environmental Product Declarations Program, called the "EFI Program" to facilitate and promote objective analysis and transparent communication of environmental impacts associated with the life cycle of products and services.
Establishing Product Category Rules
One of the main tasks of the Institute is the coordination in the rulemaking that will be used in the EFI Program to develop Environmental Declarations. These rules, known as PCR, are the common framework that is established for each type of product, and that allows the Environmental Declarations of similar products to be comparable between one another.
PCRs are developed by experts in Life Cycle Analysis and industry experts, and can be reviewed by any interested party during the development process. If you want to participate in any of the PCRs that are currently in development, get in touch with us.
All Environmental Product Declarations and Environmental, Water or Carbon Footprints developed within the EFI Program are public and can be consulted from our search engine.
Go to our Footprints Search Engine