Objectives
Promoting and disseminating technical knowledge on Life Cycle Assessement
An indicator of sustainability as complete as the environmental footprint requires that professionals in the field share experiences and conclusions to ensure the complementarity of the work carried out.
METHODOLOGICAL USE OF THE LCA
The life cycle analyses prepared in the environmental footprint studies should be carried out with homogeneous criteria. The Institute seeks to identify the scope of each study, participate in the creation of category rules and develop quality criteria applied in the analyses.
COMMUNICATION
The results of an environmental footprint analysis may be unclear to the end consumer. At the Environmental Footprint Institute we work to create simple, transparent and comparable communication models.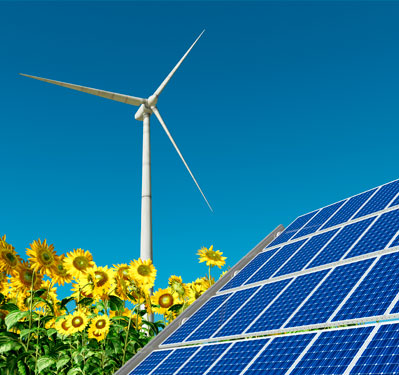 FORMATION AND DOCUMENTATION
From this Institute we create documentation and training courses related to Life Cycle Analysis, the environmental footprint, ecodesign, and communication about the environmental impacts of products and organizations.
Objectives of the Foundation